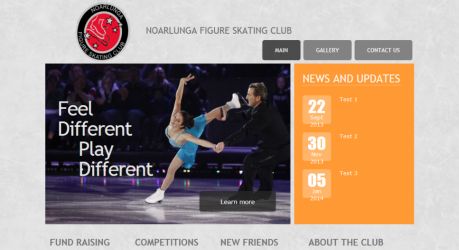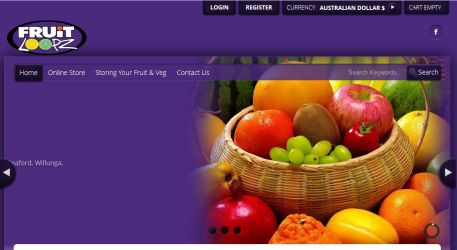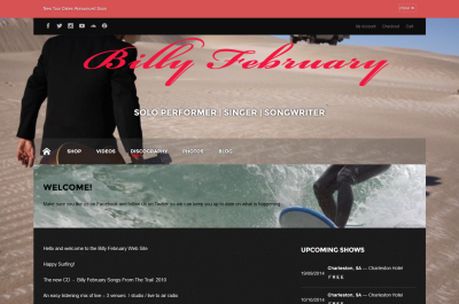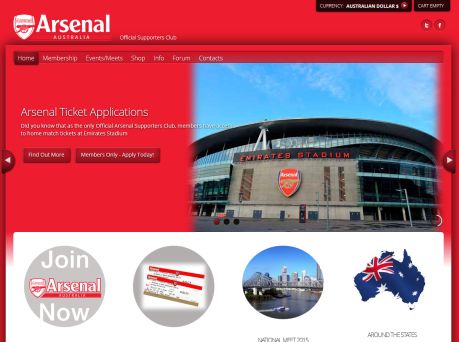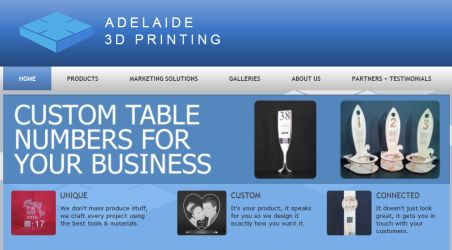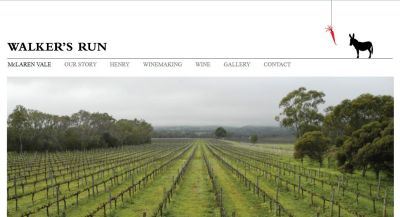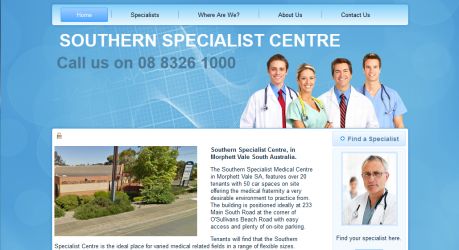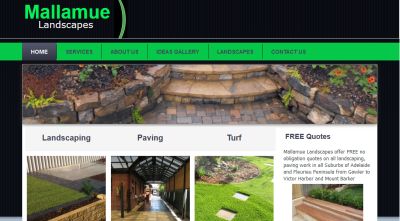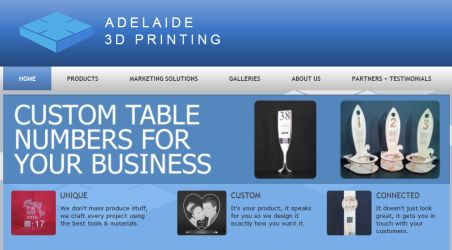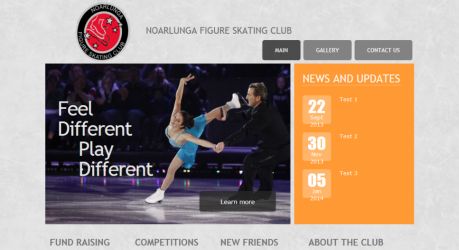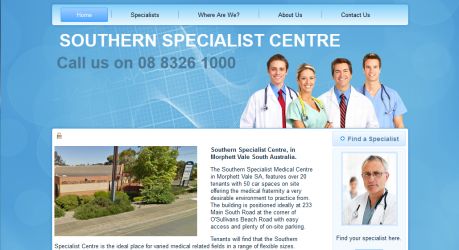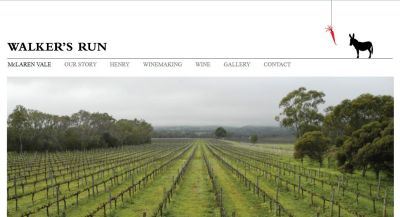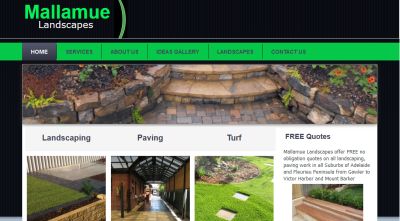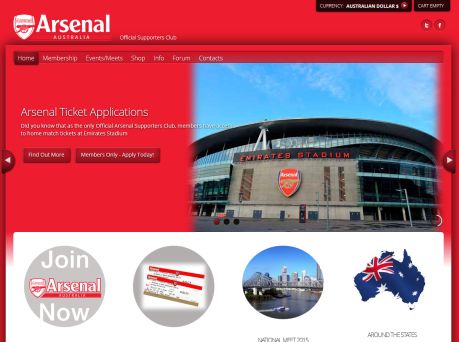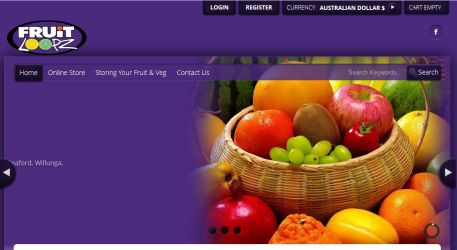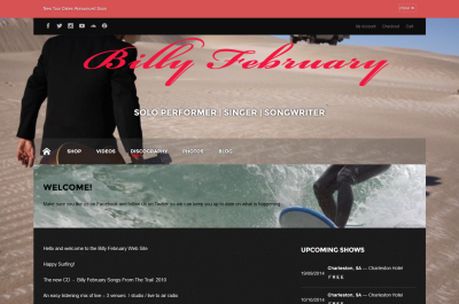 Your web site is generally your first point of contact from prospective clients.
Logo Design
Our designers can design a professional logo to be proud of that incorporates a sense of what you do. The logo can then be used across the whole marketing spectrum in: your website, business cards, uniforms, vehicle signage and much more.
Website Development
Some web design companies specialise in design while others concentrate on technology. We believe that the two go together. Our developers use the latest web coding techniques to build standards compliant HTML5 websites with responsive bootstrap technology that ensure fast performance and compatibility across different computer systems and mobile devices and software.
Hosting
One Step Beyond offers Hosting at very affordable prices. If you require website hosting, enquire about our hosting on stable and fast Australian Based servers.
Current hosting prices:
Once Off Setup Cost AUD$20.00
Monthly Fee AUD$10.00
Content Management System
If you want to edit your own site's content we can set you up with Joomla! content management system (CMS) or even a Wordpress site if you prefer, which will enable you to update the text on your website with little additional training.
Our content management system allows you to make changes to the text contained in your website within your web browser.
Custom Solutions
Call me for a guide to pricing of customised solutions 0422 629 314